Creating the Perfect Home Gym to Get In-Shape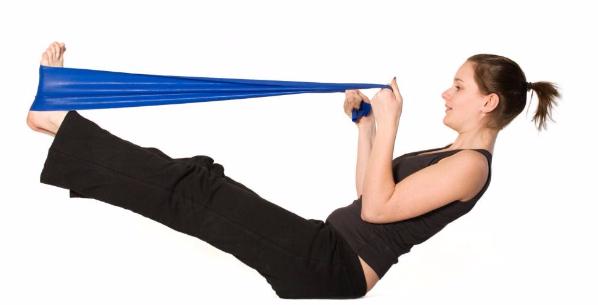 These low-tech bands are not only effective but highly versatile. Whether you are a beginner or an expert, there are exercises that take advantage of resistance bands.
Simply incorporate them into exercises you already know, such as stretch training moves. The added resistance benefits your workout, yet you do not need to learn a complicated routine.